News Alerts
ATTENTION" Due to weather conditions, we will open at 10 AM on Monday, January 17th. Please drive safely.
Cello Sanitation Machine We are so excited we just purchased a Cello UV Sanitation Cart. Same technology used in hospitals and the NYC subway! Sanitizes everything in our building! Put this before the buttons and then link off the the full Cello UV Page.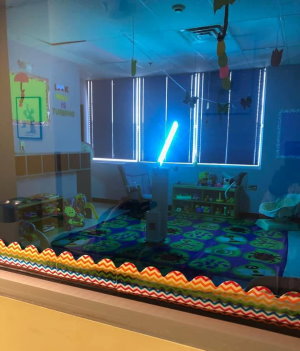 ---
Subscribe to Alerts
Use the form below to subscribe to email or text alerts from Bridges to Learning.